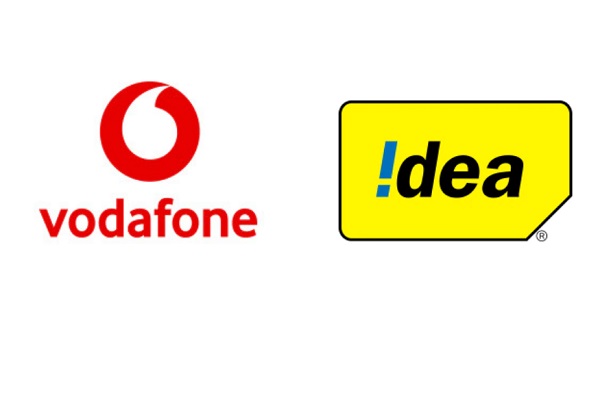 In a major development, Vodafone Idea, the country's third largest telecom operator, reported a staggering Rs 73,878 crore of net loss in fiscal ended March 2020. The loss is the highest ever by any Indian firm – after it provisioned for Supreme Court mandated statutory dues.
The firm, which has to pay Rs 51,400 crore dues after the apex court ordered the non-telecom revenues to be included in calculating statutory dues, said the liability has cast significant doubt on the company's ability to continue as a going concern.
In a regulatory filing, Vodafone Idea (VIL) reported widening of March quarter net loss to Rs 11,643.5 crore. Its losses stood at Rs 4,881.9 crore in the same period a year ago and Rs 6,438.8 crore in previous October-December quarter.
The company took a hit of Rs 1,783.6 crore on account of AGR-related liabilities, and Rs 3,887 crore on account of one-time spectrum charges (OTSC), both of which were recognised as exceptional items during the quarter ended March 2019.
Also Read: Google eyes 5 pc stakes in Vodfone Idea
Revenue from operations for the just-ended quarter came in at Rs 11,754.2 crore.
For the full year FY20, losses ballooned to Rs 73,878.1 crore. Vodafone Idea's losses stood at Rs 14,603.9 crore in FY19.
The company said that the financial results for the year ended March 31, 2020, are not comparable to those reported for the same period of the preceding year (merger between Vodafone India and Idea Cellular had taken effect in August 2018).
The revenue from operations for full year FY20 stood at Rs 44,957.5 crore. The same was Rs 37,092.5 crore in FY19.