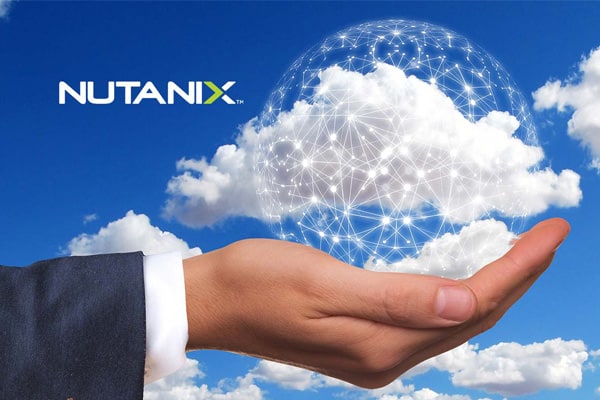 Nutanix today announced Toyota Motor Corp has adopted the Nutanix cloud platform to build a virtual desktop infrastructure (VDI) environment that can run 3D CAD software, delivering a new way of working for its Engineering Design Group.
Toyota Moto Corp (Head office: Toyota-city, Aichi; President and Representative Director: Akio Toyoda) has decided to leverage hyper-converged infrastructure (HCI) to build a VDI environment that can support high-performance applications and run 3D CAD software.

TOYOTA has around 360,000 employees worldwide, and the company decided to announce its work style reform in 2016. It has introduced a work-from-home program for about 13,000 employees. However, there were varying degrees of adoption among different departments.
"Moving forward, our plan is to roll out similar systems not only to Toyota Motor but also to Toyota group companies," said the DX Promotion Division's Masanobu Takahisa. "In the future, we hope to also support CAE software on the VDI environment, and continue to promote work-style reform in the Engineering Design Group."
Also Read:- Nutanix Supports Asia's businesses with a free trial of DaaS solution
In addition to expanding work-style options for employees in its Engineering Design Group, the move to Nutanix enabled TOYOTA to consolidate shared and underutilized workstations into its VDI environment, with the aim of eventually cutting the number of workstations to approximately half, which would also result in significant cost reductions.
"TOYOTA is a leading global company in the manufacturing industry, enabling employees to embrace the future of work. We are proud to have helped TOYOTA implement a new way of working, which was previously thought to be difficult to achieve," said Matt Young, SVP of Sales, Asia Pacific and Japan at Nutanix.