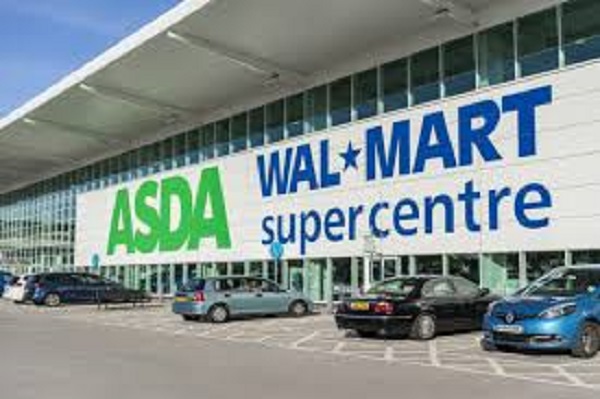 In a major move, Indian-origin billionaire brothers Mohsin and Zuber Issa are set to acquire a majority stake in the leading UK supermarket chain Asda from its US owner Walmart. The deal is finalized for  $8.8-billion involving private equity firm TDR Capital.
The Issa brothers, whose parents moved to the UK from Gujarat in the 1970s, own the Euro Garages chain of petrol stations as part of their EG Group business.

Announcing the deal, Walmart said Asda would keep its headquarters in Leeds in northern England, with chief executive Roger Burnley continuing to be in charge.
The brothers, born in Blackburn in north-west England, pledged support for the long-term growth of the supermarket as they praised the chain's performance during the COVID-19 pandemic, demonstrating the "fundamental strength and resilience" of the business.
Also Read: RIL in talks to buy Urban Ladder and Milkbasket
"We believe that our experience with EG Group, including our expertise around convenience and brand partnerships and our successful partnership with TDR Capital, can help to accelerate and execute that growth strategy.
Robert Burnley welcomed the new ownership as an exciting new chapter and committed to delivering value to customers.
Walmart retains an equity investment in the business with an ongoing commercial relationship and a seat on the board.