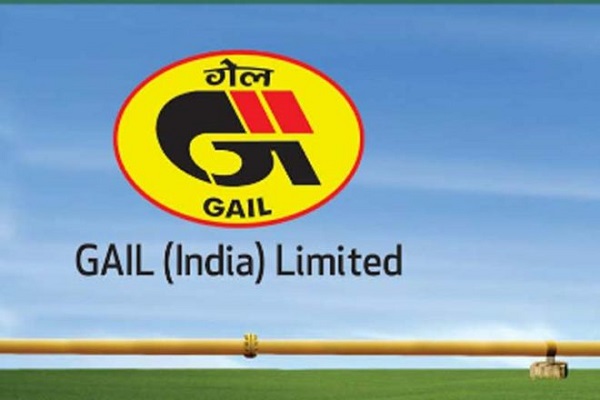 Amidst Coronacrisis, state-owned natural gas distributor GAIL India reported a 168.9 per cent year-on-year growth in standalone profit for the quarter ended March 2020. The profit is driven by tax write-back and strong operating performance.
Profit during the quarter increased to Rs 3,018.2 crore from Rs 1,122.23 crore in the same period last year.

However, due to the lockdown, revenue fell 5.4 per cent to Rs 17,753.12 crore compared to year-ago.
Its operating performance was strong as earnings before interest, tax, depreciation and amortisation (EBITDA) surged 47 percent to Rs 2,475.36 crore and the margin expanded 497 basis points to 13.94 percent Y-o-Y.
The company reported a tax write-back of Rs 462.50 crore against tax expenses of Rs 617.70 crore in the corresponding quarter of the last fiscal.
Also Read:  Billionaire Mukesh Ambani enters world's top 10 richest club
Its other income fell to Rs 513.22 crore during the quarter compared to Rs 865.88 crore reported in Q4FY19.
Natural gas marketing segment registered a 4.6 percent year-on-year decline in revenue at Rs 14,744.88 crore but its EBIT grew by 2.6 percent to Rs 602.64 crore.
LPG and liquid hydrocarbons division reported a 2.9 percent YoY rise in revenue at Rs 1,153.91 crore and its EBIT jumped 26.9 percent to Rs 528.14 crore.