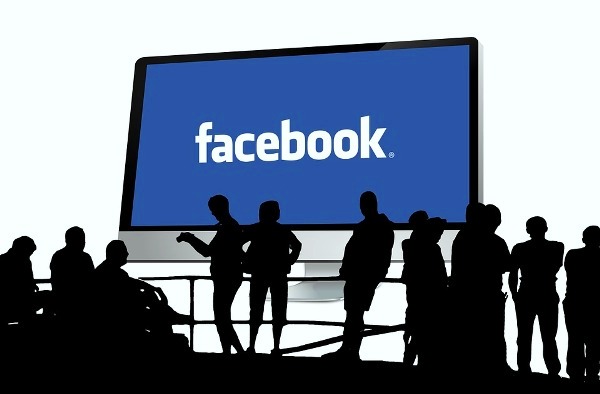 Facebook ended a turbulent 2020 with earnings surging in the latest quarter. The user base has grown thanks to people staying home and income switching to digital advertising amid the pandemic.
However, the company predicted uncertainty in 2021 and said its earnings could face significant pressure in the second half of the year. With revenue growth so fast in the second half of the year, the social network could struggle to keep up. It also faces ad targeting challenges, including Apple's upcoming introduction of privacy measures that could limit Facebook's ability to target ads.

In the conference call with analysts, Zuckerberg came out strong, saying that Apple is fast becoming one of Facebook's "biggest competitors", in part because of its dominance in iPhone messaging. Apple has "every interest" in using its own mobile platform to affect the functionality of competing applications. "Apple may say that it is doing this to help people, but the measures clearly are in its best competitive interests," Zuckerberg said.
Also Read:- Facebook acquires software firm Kustomer
Apple, meanwhile, said people should have more control over their data. Executives rejected arguments by advertisers and companies like Facebook that anti-tracking would harm the online advertising industry. "If invasive tracking is your business model, you don't appreciate transparency and customer choice," Craig Federighi, Apple's chief software officer, said in December. Facebook earned $ 11.22 billion, or $ 3.88 per share, from October to December, well above what analysts expected at $ 3.19 and up 53% year-over-year. Revenue increased 22% to $ 28.07 billion, above analysts' forecast of $ 26.36 billion.
The monthly user base increased 12 percent to 2.8 billion. Facebook closed 2020 with 58,604 employees, 30% more than the previous year. Shares of the Menlo Park, California-based company fell about 2% to $ 268.98 after hours.