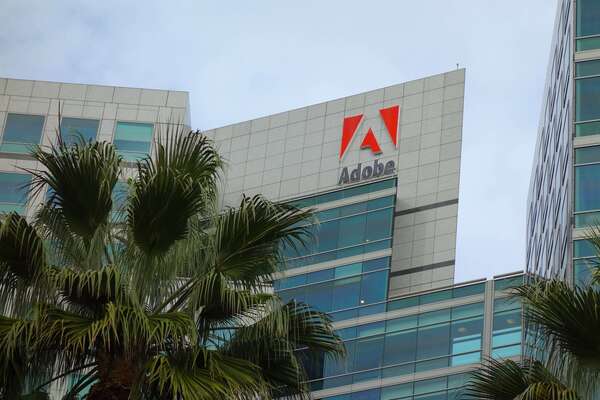 Software giant Adobe has asked its employees in the United States to get their vaccinated against COVID-19 done by December 8. Employees failing to adhere to the norm will be place the unvaccinated on unpaid leave.
According to a CNBC report, Adobe is cited President Joe Biden's executive order for federal contractors that directs all employees to get vaccinated.

In an email to the employees, Adobe's Chief People Officer Gloria Chen said that 93.5 percent of US employees who responded to an internal company survey said they were fully or partially vaccinated.
However, Adobe would be considering religious and medical exemptions for employees who cannot take the jab, Chen said, as per the media report.