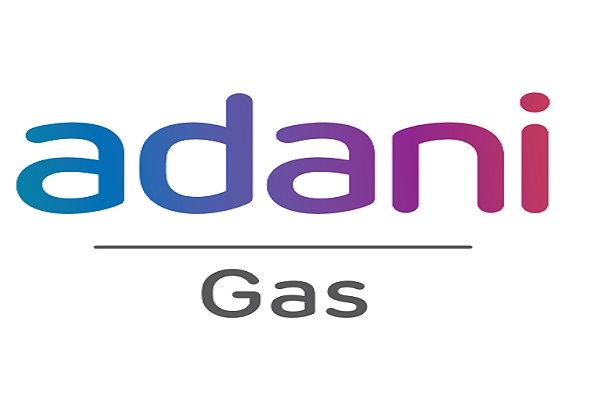 Adani Gas Ltd has announced the acquisition of city gas licenses for Ludhiana, Jalandhar and Kutch (East) from Jay Madhok Energy for an undisclosed sum of money.
Jay Madhok Energy Pvt Ltd has been showcased by the oil regulator Petroleum and Natural Gas Regulatory Board (PNGRB) over defaulting on timelines and alleged irregularities in the acquisition of the city gas license.

It, however, neither disclosed the name of the city gas license holder for the three cities nor the acquisition price.
"All 3 GAs have high volumes potential in terms of demand of over 6.5 million standard cubic meters per day over a period of 10 years. These geographical areas" (GA"s) are under Phase 1 of Bharat Mala Pariyojana by NHAI which will further boost the development and volume growth," the firm said.
Also Read: Adani Group bags solar deal worth Rs 45,000 crore
Jay Madhok had in 2013 won the license to retail CNG to automobiles and piped natural gas to households and industries in Jalandhar in Punjab and two years later it got a license for Ludhiana and Kutch (East) in Gujarat.
The three cities were bid out in the 3rd city gas licensing round where the bidder offering to lay the longest length of gas pipeline and provide the most cooking gas connections got the license.
But the firm, according to PNGRB, made little progress on its commitments. PNGRB in 2016 cancelled its licenses. Jay Madhok challenged the cancellation in Appellate Tribunal, which in April 2017 set aside the PNGRB order and asked the regulator to follow the set procedure for cancellation.
Also Read: Adani Group shows interest to acquire HDIL