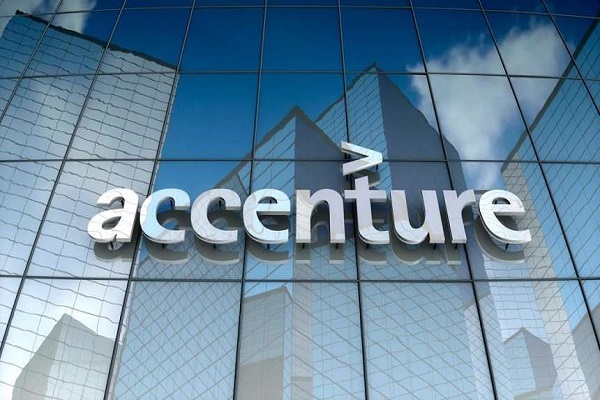 Leading technology and consulting services provider Accenture will acquire Imaginea, a cloud-native product and platform engineering company, for an undisclosed amount. Imaginea is based in California with offices in London and India. Today, more than 200 clients around the world receive advice on how to achieve cloud transformations.
The acquisition will add approximately 1,350 cloud experts to Accenture, creating a highly skilled, cloud-native, full-stack engineering team with cloud and cloud data modernization capabilities across multiple platforms from Amazon Web Services, Azure and Google Cloud Platform, "it said in a statement.
Completion of the acquisition is subject to customary closing conditions. The financial terms of the acquisition were not disclosed.
The cloud is a fundamental foundation for digital transformation. Leveraging native capabilities of the cloud helps companies transform their experiences, take advantage of technological advancements such as artificial intelligence, robotics, advanced computing, and 5G, and push the limits of productivity and performance Karthik Narain, Accenture Cloud First Global Leader, said.
"Imaginea will continue to enhance the global capabilities of Accenture Cloud First, which is designed to help customers in all industries to become cloud-based businesses," he added.
Also Read: SEBI approves RIL-Future Group deal
Rekha Menon, President and CEO of Accenture India, said India is recognized around the world for its rich innovative capabilities and Imaginea is a prime example of this potential.
 "Our unique combination of cloud-native and product engineering capabilities is why customers turn to Imaginea to solve complex problems by harnessing the power of new technologies. Imaginea is delighted to partner with Accenture to help companies redefine the business and develop it differently for the benefit of everyone, from their customers and our employees to the company as a whole, "said Vijay Pullur, co-founder of Imaginea.