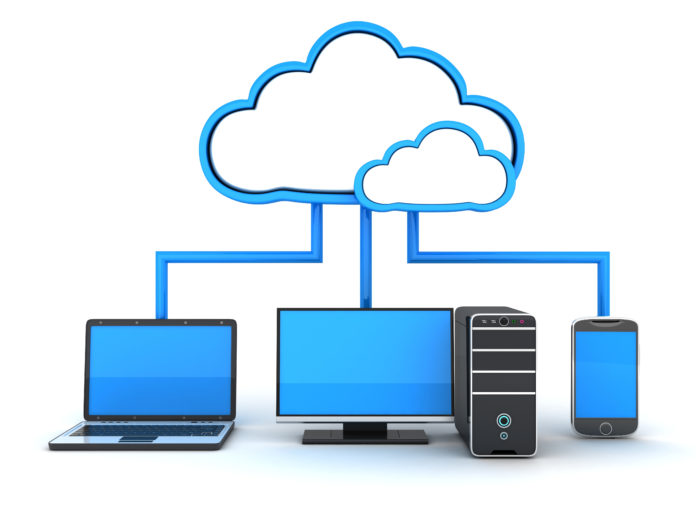 Veritas Technologies, the  information management solutions company and Microsoft  have entered into multi-year global, strategic partnership to help organizations use Microsoft Azure to optimize for hybrid cloud environments and to host Veritas' Enterprise Vault.cloud management and governance service on Azure.
The partnership builds on the longstanding relationship between Veritas and Microsoft and includes collaboration to enable and jointly sell hybrid cloud storage solutions to mutual customers to provide a comprehensive, simple and cost-effective approach to managing data in the cloud. Such hybrid cloud storage solutions will enable customers to take advantage of the cloud to reduce their storage costs while increasing business agility, and to extract greater value from their data, once stored in the cloud, through the full suite of Azure cloud services, including advanced analytics and machine learning.

"Enterprises increasingly rely on cloud computing to advance digital transformation," said Mike Palmer, executive vice president and Chief Product Officer, Veritas.
"As Veritas embarks on its one-year anniversary as an independent company, today's announcement marks a pivotal milestone towards accelerating cloud initiatives for our mutual customers, and it begins with more efficient ways to move their data to the Azure cloud," added Palmer.
"Microsoft and Veritas customers have enjoyed the benefits of highly complimentary technology offerings, focused on solving IT challenges in the data center," said Jason Zander, corporate vice president, Microsoft Azure team.
Further adding, Zander stated,  "Our strengthened partnership delivers deeper integration, allowing customers to more easily take advantage of the flexibility and enterprise-grade reliability that Azure provides."
New solutions aligned to customers' journey to hybrid cloud
As part of the partnership, Veritas NetBackup 8.0, the company's flagship data protection solution for enterprises, now supports storage tiering to Azure, improving data lifecycle management by optimizing the movement of data to Azure cloud storage. This provides enterprise organizations with lower costs and the increased operational benefits of Azure while reducing the need to deploy additional storage with a separate point product. For small and midsized businesses, Veritas Backup Exec 16 now supports the seamless movement of backup data to Azure, reducing time and costs and improving resource savings.
Veritas is also leveraging the power of Azure to drive greater efficiencies for its own workloads. Veritas has selected Azure as the cloud backend on which to run its Enterprise Vault.cloud service. Enterprise Vault.cloud provides policy-based information retention to streamline eDiscovery and helps Office 365 subscribers quickly find archived information when they need it. Enterprise Vault.cloud will continue to deliver advanced productivity and compliance functionality. Veritas has been recognized, as a leader for its archiving solutions for on-premises and cloud, which include Enterprise Vault.cloud, in the Gartner Magic Quadrant for Enterprise Information Archiving for 13 consecutive years.