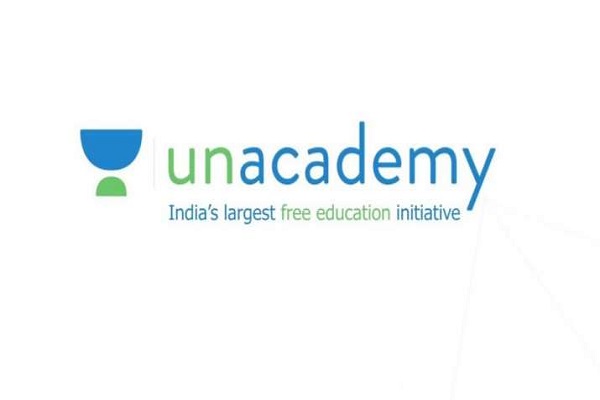 Startup Edtech Unacademy announced Tuesday that it had signed an agreement to acquire TapChief, a professional networking and future of work platform, for Rs 100 crore.
As part of the agreement, Unacademy will acquire a majority stake in TapChief and allow all existing investors to withdraw.
After the purchase, TapChief will join the Unacademy group.
TapChief operates a variety of technology solutions to allow professionals to interact and learn from experts, work with companies around the world, and add their personal brand online.
It is claimed to have over 1.5 lakh registered professionals using the platform to collaborate with a wide variety of experts in their selected fields and undertake short-term professional projects.
"Our goal at Unacademy has always been to democratize education and make learning accessible and affordable for all. TapChief shares a similar philosophy elsewhere, as evidenced by the open community of professionals and students who created it," said Gaurav Munjal , Co. Founder and CEO of Unacademy Group.
TapChief was founded in 2016 by Birla Institute for Technology and Science (BITS) alumni Shashank Murali, Binay Krishna and Arjun Krishna and serves more than 150 corporate clients in industries such as education, consumer products, e-commerce, business SaaS, continuing education, among others.
"Shashank and his team have achieved promising results in a short period of time and I am delighted to welcome the TapChief team to the Unacademy group," Munjal said.
Also Read: Edtech startup Sunstone Eduversity raises Rs 11.3 crore in seed funding
TapChief professionals have made more than 50,000 appearances for Fortune 500 companies, unicorns, business-backed startups and SMEs in India, according to the company.