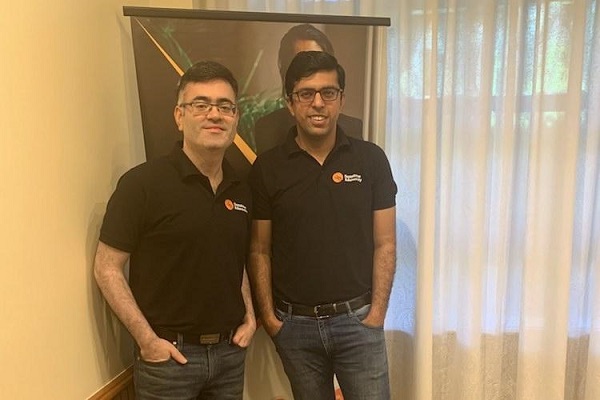 The educational technology start-up Sunstone Eduversity has announced that it has raised Rs 11.3 crore during seed funding round by Prime Venture Partners.
The funding round was also participated by LetsVenture, PS1 Ventures, and early-stage investor Rajul Garg.
The fresh fund will be used by the company to build contact with colleges across different cities and enhance its efforts to create the professionals who are industry-ready by investing in technology and curriculum.
"We plan to achieve 7-times growth in student enrollments and add more than 2,000 students across nine cities in 2020, " Sunstone said.
Sunstone was founded by IMT-Ghaziabad alumnus Ashish Munjal and Piyush Nangru.
The company claims that it is the only company in India to offer a Pay-after-Placement formal education program in co-ordination with several colleges and private universities. The program allows students to pay the registration fee during the time of admission for the two-year full-time course.
"On completion of the course and only after getting a job, the student is required to pay the course fee which is ten times the monthly salary," the company said in a statement.
"We are making higher education accountable. This is the only higher education program where the success of the education provider is completely aligned with the student's success," said Ashish Munjal, CEO & co-founder, Sunstone Eduversity.