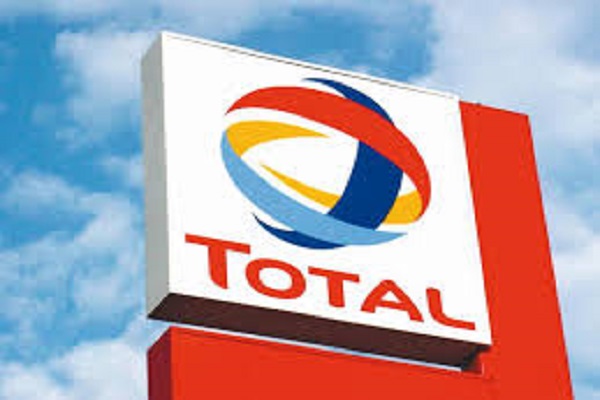 The Adani Group announced on Monday that global energy company TOTAL has acquired a 20 pc stake in the acquired Adani Green Energy Ltd.
The acquisition of a 20pc minority stake by TOTAL occurred "through the acquisition of shares by the Adani Promoter group in Adani Green Energy Limited (AGEL).

The investment in AGEL is a further step in the strategic alliance between the Adani group and TOTAL in various business areas and companies of the Adani group and includes investments in LNG terminals, gas utilities and renewable energies throughout India.
"We have a common vision of developing renewable energy at affordable prices to enable a sustainable energy transition in India. We look forward to working together to implement India's vision of 450 GW of renewable energy by 2030, "said Gautam Adani, President of Adani-Group.
Patrick Pouyann, CEO of TOTAL SE, said: "Our entry into AGEL is an important step in our strategy in the renewable energy sector in India, which has been implemented by both parties and with our first joint venture with a renewable capacity started 2.3 GW.
Also Read: Adani Group bags solar deal worth Rs 45,000 crore
Furthermore, he noted that "given the size of the market, India is the right place to implement our energy transition strategy based on two pillars: renewable energy and natural gas."
In 2018, TOTAL and Adani signed an energy partnership with a TOTAL investment in Adani Gas Ltd, the municipal gas distribution activity, the related LNG terminal activity, and the gas trading activity.
TOTAL had acquired 37.4% of the shares of Adani Gas Limited and 50% of the shares of the Dhamra LNG project.
AGEL started in 2015 with the world's largest solar project with a location in Kamuthi, Tamil Nadu (648 MW). At the time of writing, AGEL has contractually agreed to a renewable capacity of over 14.6 GW, with an operating capacity of 3 GW and an additional 3 GW under construction and 8.6 GW under development.