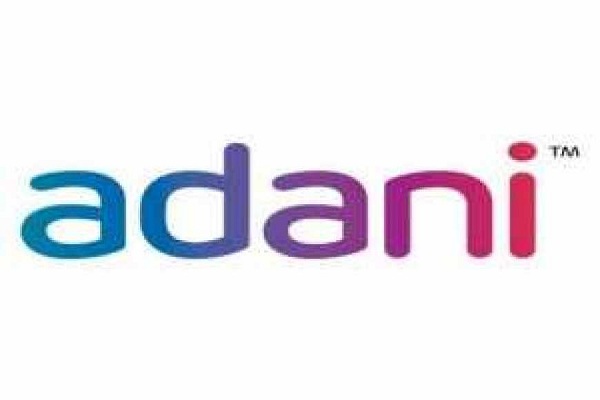 As India is considering bringing in a new law to store data locally, business tycoon Gautam Adani is all set to cash in on the upcoming move. According to latest report, Adani is now planning to sell data storage services to tech majors such as Amazon and Google.
Sources further claim that Adani Enterprises, in this regard, is looking to invest Rs 70,000 crore for building data parks in a southern state in the next 20 years.
Adani is hoping to capitalise on demand from foreign technology companies that are expanding their operations in the country, the report added.
Meanwhile, billionaire Adani was in news as he rejected criticism over the environmental impact of a huge coal mine planned by his company in Australia, saying renewables can't meet all of India's energy needs.
Adani aims to import tens of millions of tonnes of coal annually from the Carmichael mine in Queensland to power India's booming but energy-starved economy.
Adani, who started as a Mumbai diamond trader, also rejected claims that his multi-billion-dollar investment will be unprofitable because of the mine's poor-quality coal and low prices.