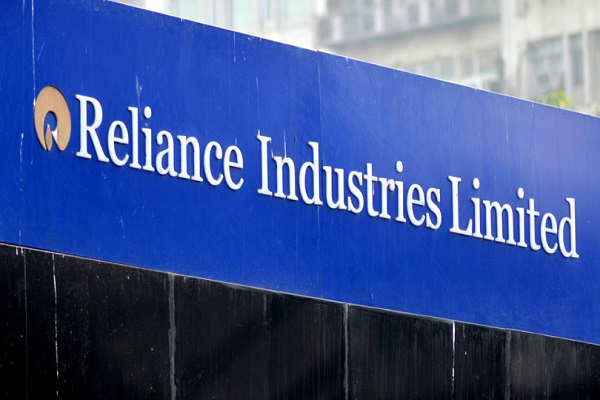 Reliance Industries Limited (RIL), announced that it had acquired a majority stake in its venture capital firm skyTran Inc for the equivalent of $ 26.76 million.
With this transaction, RSBVL increased its fully diluted stake to 54.46%, according to a RIL statement.

Mukesh Ambani, President and CEO of RIL, said: "Our acquisition of a majority stake in skyTran reflects our commitment to invest in creating futuristic technologies that would change the world the high speed of intra- and inter-city connectivity and its ability to provide a fast, highly efficient and cost-effective 'transport as a service' platform for India and the rest of the world. "
"We strongly believe that an environmentally friendly high-speed express transportation system will contribute to environmental sustainability through the efficient use of alternative energy and the effective reduction of air pollution and noise," he added.
Also Read: RIL acquires majority stakes in online pharmacy Netmeds

skyTran is a technology company founded in 2011 under the laws of Delaware in the United States. He developed a revolutionary passive magnetic levitation and propulsion technology for the implementation of personal transportation systems to solve the problem of traffic congestion in the world. The technology was developed by skyTran to develop smart mobility solutions, according to a company statement.