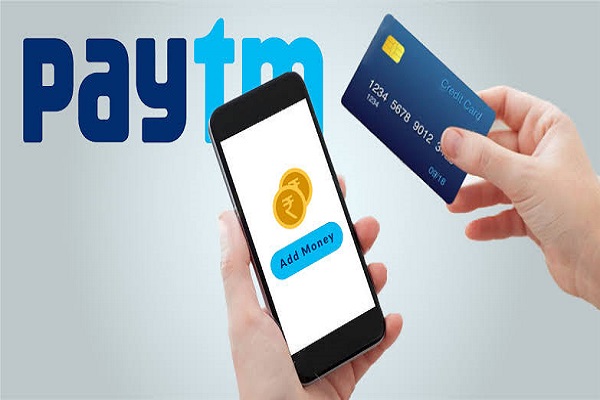 Paytm has recently started levying a transaction fee on users trying to add money to wallets through their credit cards.
As stated by Paytm, a 1.75% + GST will be charged to the user for credit card transactions exceeding Rs 10,000 per month whereas transactions less then Rs 10,000 will not bear any overhead charges.
This new set of charges has been put up on the Paytm website with effect from January 1, 2020.
While responding to a tweet by one of its customers, Paytm said, "To add money to your wallet without any charge, we recommend you to use other payment options such as UPI or Debit Card." However, back in July 2019, Paytm said in a blog post that it will not charge any transaction fee or convenience fee on Paytm app on any mode of payment – UPI, cards, wallets and netbanking.
Also Read: Paytm enters credit card business; aims 20 lakhs subscribers in 12-18 months
With government regulations not allowing internet companies from charging internet handling fees, digital payment companies have not been able to make any profit on wallet transactions. However, this new policy of Paytm could serve as a new revenue stream in addition to its diverse portfolio including online payments, mutual funds (Paytm Money), online games (Paytm First Games) and ecommerce (Paytm Mall) among many.
The Delhi NCR-based fintech company was founded by Vjiay Shekhar Sharma in 2010 and as of July 2019, Paytm has approximately close to 130 Million monthly active users and than 450 Million registered users.
In December 2019, One97 Communications, the parent company of Paytm, had secured the latest equity funding of Rs 4,724 Crore ($669.5 Million) from its existing investors Alipay, SoftBank, T Rowe Price and others.
As per the NITI Aayog report in 2018, India's digital payments industry is anticipated to grow up to $1 Trillion by 2023. The report also highlighted that the value of digital payments will rise from current 10% to over 25% by 2023. Other players such as Flipkart-owned PhonePe, Sequoia-backed BharatPe and Google Pay are also trying to become mainstream in India's digital payments sector.
Also Read: FPL Technologies partners with Visa to launch mobile-first credit card