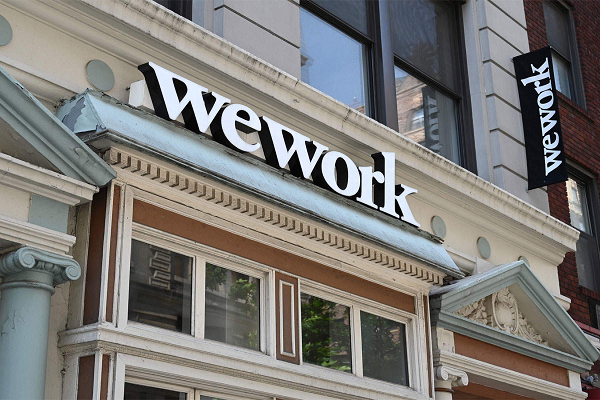 Softbank Group Corp. is planning to downsize the global team of the US-based office-sharing startup WeWork, according to media reports.
Softbank has recently taken over the WeWork and as per the reports, it might lay off around 4000 employers of the coworking business as part of its turnaround plan.
This move will impact more than one-third of WeWork's employees globally. The investors are planning to layoff around 1000 employees from blue-collar jobs.
As per the reports in an English Daily, "The Japanese investor has put forward a goal to achieve 90 percent occupancy rates in its important markets — US, Europe, and Japan. They also shared with more focus on its expansion plan, WeWork's occupancy rate had recently dipped to below 80 percent."
SoftBank CEO and Executive Chairman of WeWork Marcelo Claure while addressing the employees said: "Yes, there will be lay-offs — I don't know how many — and yes, we have to right-size the business to achieve positive free cash flow and profitability."
"Those who are going to leave WeWork will be treated with respect, dignity, and fairness. And for those that stay, we will ensure everyone is aligned and shares in future value creation," he added.