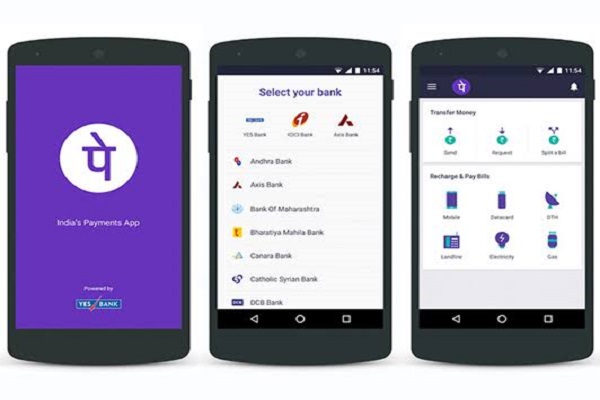 Digital payments platform PhonePe has announced that it has received USD 82.5 Million from its parent Phone Pe Private Ltd.
The company informed in a regulatory filing with the MCA, that the board of directors has passed a resolution according to which it has allotted 1,381,278 equity share to PhonePe's parent entity at Rs 4,230 each.

This move has been done by the company to match the ongoing competition in the e-payment sector. This the third time the company has received the fund in the ongoing fiscal year.
Earlier, the company had raised Rs 405 crore and Rs 698 crore in the month of July and October in Financial Year 2020.
The payment firm has received a total amount of USD 238 million from its Singapore-based parent entity Phone Pe Private Ltd during the Financial Year 2020 till now.
This move comes after just a few weeks of its competitor Paytm raised close to round worth USD 1 billion. Phone Pe has been in talks to raise USD 1 billion through external funding from the likes of Tencent.
Also Read : Are you worried about your credit score? Know how FICO can help you