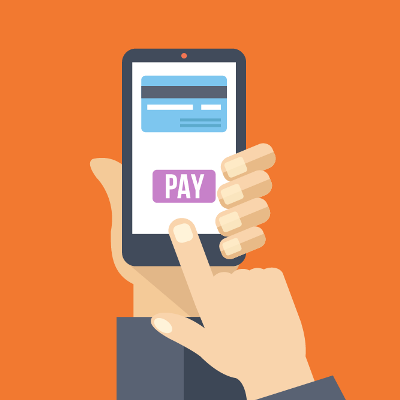 In a bid to drive further growth of the Unified Payments Interface (UPI), the National Payments Corporation of India (NPCI) is working towards a plan that ensures online payments only after the product is delivered. In this regard, the NPCI is in touch with e-commerce giants Amazon and Flipkart.
Like cash-on-delivery, under this arrangement, the money will be credited to e-tailers only after the delivery is confirmed by the consumers. This will be done through an escrow-like account, created by UPI, where the money for the order would be parked.

The move comes after UPI witnessed a decline in its transaction volumes in the months of April and May, since its launch in August 2016.
The new mechanism, that aims to gain the trust of non-adapting online users who still pay online via debit cards or mobile wallets, will take another six-eight weeks to be rolled out.
If implemented, this would also increase the volume and value share of UPI payments to merchants. NPCI is also pushing for retail investments in IPOs through UPI.
The competition in UPI is intense unlike e-wallets with PhonePe, GooglePe and Paytm being the top three UPI players with narrow margins.