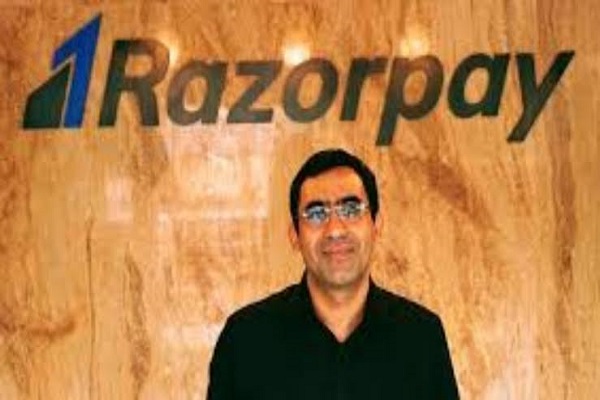 Online payments platform Razorpay has announced that it has appointed Arpit Chug as its first Chief Financial Officer (CFO).
Chug will be responsible for scaling up of Razorpay's lending arm, Razorpay Capital, as well as the platform's neo-banking platform, RazorpayX. He will also look after the company's core payments business where he will look after checking new opportunities and solving new-age banking problems.
"My key responsibilities will be to look after the 3Cs. These include effective capital allocation of our resources, having compliances and processes in place, and cost management to meet the ambition of expansion in providing newer ranges of products and services to the customers," said Chug.
As a CFO, he plans to launch the products and services which can solve banking problems for his fellow CFOs and MSME customers.
"Having been in financial services from the start, I think this is an exciting opportunity. Razorpay's story of continuous innovation and disruption is commendable. I am excited to be part of an organization that has demonstrated such ambition and advancement in delivering value around payments and banking, and I look forward to some of the milestones we can achieve together," Chug added.
Earlier to this, Chug was working with American Express as India CFO for 17 years and was part of Associate Investment Banking at CLSA Ltd.
Also Read: FPL Technologies partners with Visa to launch mobile-first credit card