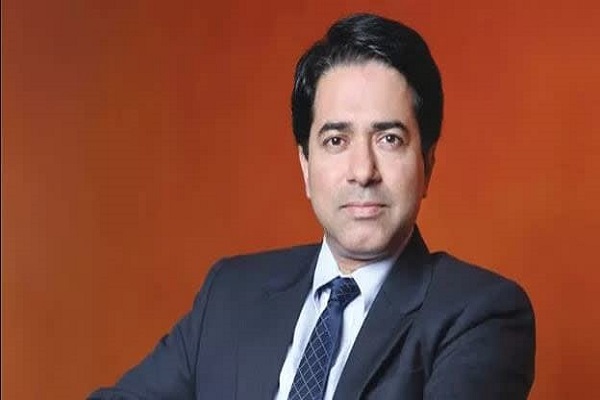 Digital payments platform Paytm has announced that it has appointed Rohit Thakur as its new Chief Human Resource Officer (CHRO).
Earlier to this, Thakur was working with Accenture India as its Head of Human Resources.

In his role, he will spearhead all the HR aspects as Paytm pursues its growth and expansion agenda.
At Accenture, Lakshmi C has joined the company as the new Head of Human Resources.
Rohit holds more than two decades of experience in the field of Human Resources, after working in companies like Microsoft, GE, Eicher, Cadence Design Systems, etc.
Prior to joining Accenture, he was the Head of Human Resources at Microsoft India. He has a diverse and varied experience in companies like Technology, Consumer, and Energy.