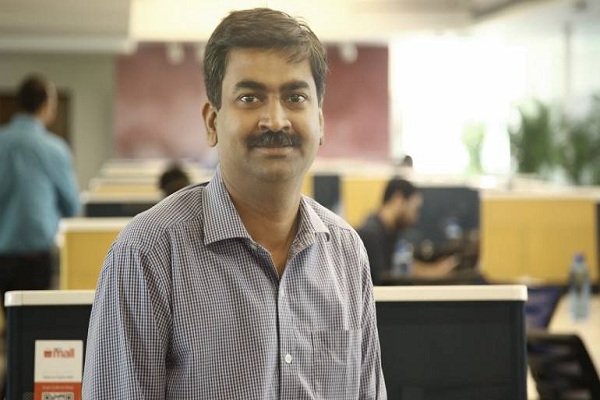 Amit Sinha, who had quit from his position at Paytm Mall as its Chief Operating Officer three months back, is planning to raise USD 6-8 million in an agri-tech startup, Unnati in Series A funding round.
Unnati is aimed at help farmers improve their productivity, offer them loans for their agricultural needs at nominal rates. The start-up aim at providing a one-stop solution to farmers for all kinds of needs.

"We will be hitting the market next month. We have kept two options open. One is to raise a small bridge round and then go for a larger Series A, else raise a Series A of around USD 6-8 million straight," Sinha told Moneycontrol.
The start-up was launched by Sinha and Ashok Prasad, his friends in 2017. It is registered under the parent name of Akshamaala Solutions Pvt Ltd.
The start-up helps the farmers to connect to local retailers in order to help them in procuring agri-inputs like sugarcane, corn, paddy, soybean, vegetable and wheat, in-turn providing the e-commerce platform to farmers.
It is currently operational in some of the villages of Uttar Pradesh but plans to start serving to states like Bihar, Maharashtra, Madhya Pradesh, and Rajasthan by end of the year.