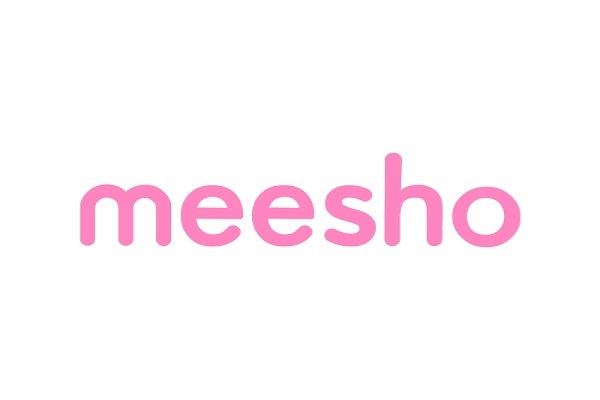 Meesho said it has raised $ 300 million in a new round of funding led by SoftBank Vision Fund 2 as the Indian social commerce company strives to become the "only ecosystem that enables all small businesses to succeed online."
The new round, a Series E, gives the five-year-old startup a value of $ 2.1 billion, compared to $ 600 million – $ 700 million invested in the 2019 Series D. The Indian startup, which has raised approximately $ 490 million to date, said existing investors Facebook, Prosus Ventures, Shunwei Capital, Venture Highway and Knollwood Investment also participated in the new round.

The deal appears to be Shunwei Capital's first investment in an Indian startup in nearly a year. Last year, New Delhi introduced a rule according to which a Chinese investor can write a check payable to an Indian company.
The Bangalore-based company Meesho operates an online marketplace of the same name that connects sellers and customers on social media platforms such as WhatsApp, Facebook and Instagram. The offer includes order management, logistics, online payments, real-time store updates and the ability for companies to subscribe to their customers.
The startup claims to have a network of more than 13 million entrepreneurs, most of whom are women, more than 100,000 suppliers in almost 5,000 Indian cities, mainly dedicated to food, clothing, home appliances and electronics.

Also Read: Meesho reports loss of Rs 100.42 crore
Meesho said he will use the new capital to help 100 million individuals and small businesses across the country sell online. "In the last two years, we have seen tremendous growth in small businesses and entrepreneurs looking to relocate their businesses online," Vidit Aatrey, co-founder and CEO of Meesho, said in a statement.
Amid Covid that put New Delhi on a month-long lockdown, Meesho launched Farmiso, a product that anyone could use to open an online grocery store without investment. Aatrey said Monday that Farmiso has become Meesho's fastest growing company.