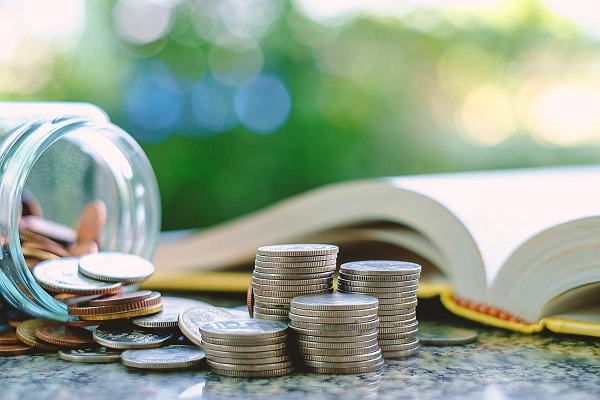 Bengaluru-based startup Meesho has reported in its regulatory filling a loss of Rs 100.42 crore for the FY ended on March 31.
The company reported a loss of Rs 5 crore last year.
The startup, however, reported an increase in its revenue. For the same duration, the company reported a revenue increase to Rs 84 crore from Rs 5 crore, reported for the previous financial year.
Meesho was founded by Vidit Aatrey and Sanjeev Barnwal, IIT graduates. The company is an online reseller network the individuals and small businesses, who sell and list products through social media networks like Facebook, Instagram, and WhatsApp.
It was also highlighted in the filing that amount of startup's expenses was spent on staff salaries, logistics, marketing, and reseller bonus programs, discounts, rewards, referrals, and reimbursements.
The social e-commerce platform in August announced the closing of a USD 125 million funding round led by Naspers. The funding was participated by Facebook and existing investors SAIF, Sequoia, Shunwei Capital, RPS and Venture Highway.