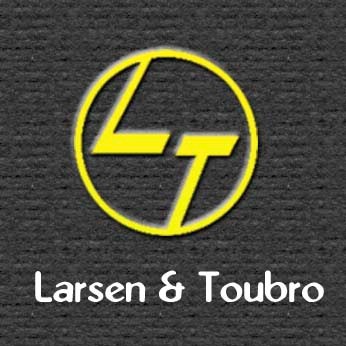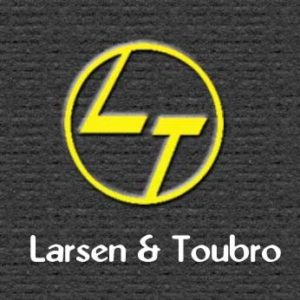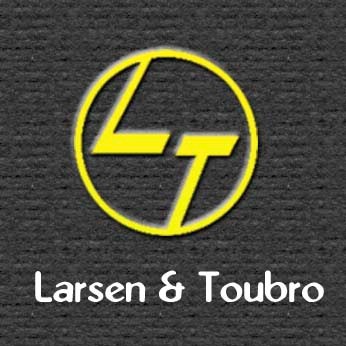 Larsen & Turbo, a major in technology services, has launched a new centre in German capital city of Munich.
L&T Technology Services (LTTS)', a pure play engineering services company, has launched its new centre of excellence dedicated for a leading German Original Equipment Manufacturer (OEM) in Munich city of Germany.

It is the fourth delivery centre for the customer following R&D hubs in Mumbai, Bangalore and Mysore in India.
Dedicated to a leading Original Equipment Manufacturer (OEM) in Germany, the centre's proximity to the organisation's campus will help L&T Technology Services to test various solutions and offer real-time services.
The accredited near shore centre will provide engineering and R&D services for the company's suite of infotainment consoles and its family of hybrid electric vehicles, reported Economic Times.
With L&T Technology Services focusing on automotive technologies, the centre will contribute to the growth of regional economy, deliver quality services, expand the workforce, and support major projects through innovative engineering processes.
Headquartered in India, L&T services have over 10,000 employees with 12 global delivery centres in India and overseas. In India, L&T has already introduced three such centres in Mumbai, Mysore and Bangalore. It also has sales offices in India, the Middle East and Asia and North America Europe and more than 31 labs.
"The newly launched near-shore delivery centre is a testament to our close engagement and partnership with a cherished customer. The centre will leverage our deep domain expertise and engineering leadership in transportation technologies and offer unique opportunities to scale up existing projects and work on new ones," said Dr Keshab Panda, CEO, LTTS'.
It may be noted that the delivery centre will hire local talent and promote youth development in Munich region and Germany. With this engineering and manufacturing, investment companies will also reap benefits.
Through LTTS' focus on automotive technologies, the centre will propel the regional economy, delivering quality services, and supporting major projects in the region through innovative engineering processes.