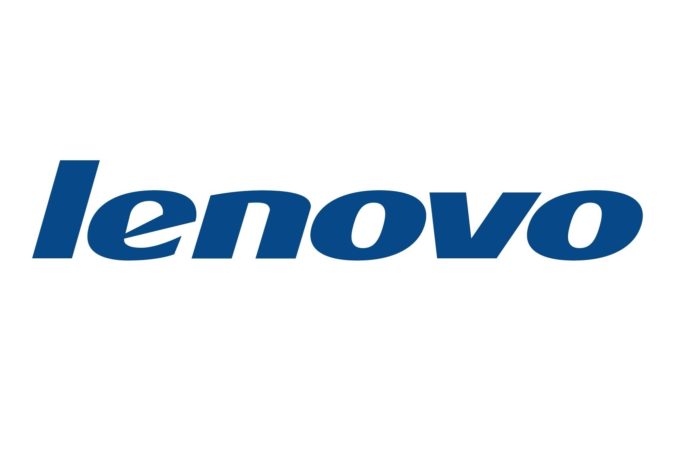 To provide a centralised storage management platform to enterprises, Lenovo and DataCore have joined hands to deliver software-defined storage (SDS) solutions to help clients optimise their heterogeneous storage infrastructures.
The new solutions, which have been deployed at more than 10,000 customer sites globally, promises to deliver the highest level of performance, availability and utilisation, a company statement said.

Under this partnership, Lenovo will integrate its industry-leading hardware with DataCore's SANsymphony software in a new turnkey appliance — the Lenovo Storage DX8200D. It pools enterprises collective resources, managing them centrally and uniformly despite the differences and incompatibilities among manufacturers, models and generations of equipment.
The Storage DX8200D is built on Lenovo's system x3650 M5 server combined with DataCore's parallel (Input/Output) I/O technology. The new Lenovo DX8200D, powered by DataCore, includes features like next-generation diagnostic panel that facilitates easy serviceability while reducing downtime and costs.
It identifies data in real-time between separate storage systems and has a built-in set of security features and practices, protecting the hardware and firmware.
Lenovo DX8200D also delivers faster applications, greater productivity and lower total cost of ownership.
According to the company, DX8200D deploys quickly and non-disruptively into any environment, delivering immediate savings and performance benefits; adds adaptive performance and storage management powered by DataCore SANsymphony; harnesses power of existing SAN arrays; eliminates waste and increases ROI.
Speaking on the partnership, Radhika Krishnan, Executive Director, Lenovo Data Center Group, Lenovo, said, "As an aggressive new player in this space, our cutting-edge SDS solution enables organisations to deploy their systems more quickly so they can reduce the time and resources required to manage their basic infrastructure. This in turn empowers our customers to focus on the business challenges of today, with a view to the future."
"This is in stark contrast to traditional storage offerings, from legacy vendors, which often-times require compromises in performance, availability, reliability and functionality— limiting the ability to scale and increasing CAPEX, power, cooling and footprint costs," she added.
Adding to this, George Teixeira, President & CEO, DataCore, said, "Lenovo's powerful and reliable servers combined with DataCore's parallel I/O processing software reset the standard for performance, cost-efficiency and seamless management across the diversity of storage and enterprise-class infrastructures."