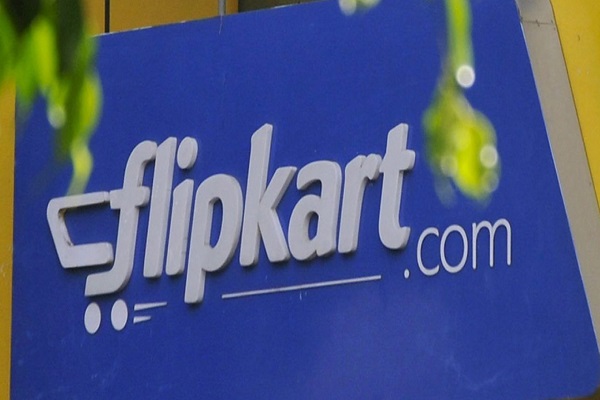 Flipkart, a national e-commerce marketplace, announced on Tuesday its partnership with Mahindra Logistics Limited (MLL) to accelerate the rapid adoption of electric vehicles in its logistics fleet in the country.
In the past, Flipkart had committed to 100% electric mobility in its logistics fleet and announced that it would use more than 25,000 electric vehicles by 2030.

Towards the end of 2020, Mahindra Logistics launched its own brand for electricity supply EDEL, which is a partner company in the consumer and e-commerce segment, to ensure sustainable last-mile delivery to six cities in India.
By partnering with Flipkart, Mahindra Logistics will also seek to create an environment conducive to the use and operation of electric vehicles across the country. This includes building supporting infrastructure and technologies such as charging stations and parking spaces, worker training, route planning and even battery exchange stations in the near future.
Also Read: Flipkart expands grocery services to over 50 cities
"Electrification of the logistics fleet is an important part of Flipkart's broader sustainability goal and a key business goal. We are pleased to welcome Mahindra Logistics on board as a logistics partner who will play an important role in realizing our vision of making our logistics fleet fully electric by 2030, "said Hemant Badri, Senior Vice President of Chain Procurement at Flipkart Group .
EDEL, which is currently active in major metropolitan areas such as Bengaluru, Mumbai, Delhi, Pune, Kolkata and Hyderabad, will expand its operations to 20 cities by the end of the year, while facilitating the transition from flip-cart to electric vehicles.
Also Read: Flipkart to set up centre of excellence for e-commerce logistics
"EDEL's electric vehicle-based last-mile delivery service offers customers a sustainable, cost-effective and technology-based last-mile delivery service solution. Our goal is to expand our network based on our close association with large corporate clients. We are delighted with this commitment to Flipkart and look forward to partnering with them, "said Rampraveen Swaminathan, Managing Director and Managing Director of MLL.