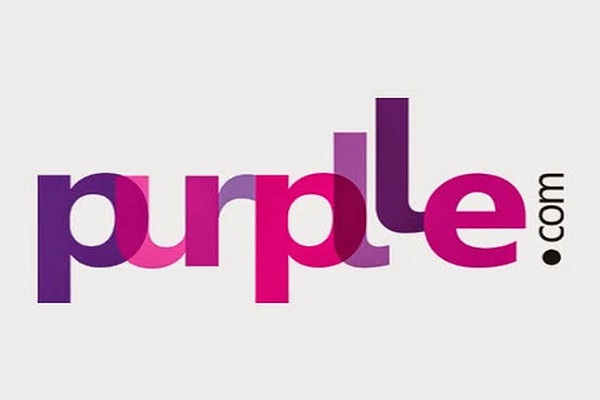 Beauty and cosmetics online shopping platform Purplle.com has secured Sequoia Capital India, Verlinvest, Blume Ventures and JSW Ventures $ 45 million for a Series D for the Mumbai-based startup.
Purplle had won a $ 30 million Series C round in December 2019, led by Goldman Sachs, a global investment bank.

Purplle said its current investor, Ivy Capital, partially exited the company with a 22-fold return. IvyCap had invested 15 billion rupees in the company through its Fund I in 2015 and then invested in follow-up rounds of Fund II, in which it had put a total of 330 billion rupees in its pocket. "We continue to believe in the growth of the business and therefore we have retained our participation in Fund 2," IvyCap said in a statement.
Purplle claims to have more than 1,000 brands with nearly 50,000 products on its website and app and more than seven million monthly active users in the beauty market.
Purplle competes directly with Nykaa and other horizontal races such as Amazon and Flipkart. The development comes at a time when beauty e-commerce marketplaces and D2C brands selling on these platforms have either raised donations or are in talks for a larger group in recent months. The list includes MyGlamm, Sugar Cosmetics, and Juicy Chemistry.
Also Read: Purplle raises $30 Mn in Series C funding round led by Goldman Sachs
Nykaa has reportedly been in talks to raise around $ 50 million to $ 150 million in a second round, which will value the Flaguni Nayar-led company at around $ 2 billion.
In fiscal 2018/19, Purplle was close to profitability. However, the operating profit of the company headed by Manish Taneja declined by about 14% to 86.8 billion rupees in fiscal year 20, and annual losses increased by 512.3% to Rs 24.92 billion in FY 20 compared to Rs 4,070 crore in FY 19 .
In a recent conversation with Entrackr, Taneja said the company invested in people, technology and the market in fiscal 2020, resulting in increased costs. He added that the company will do so over the next several years to take advantage of the scale of the opportunity.