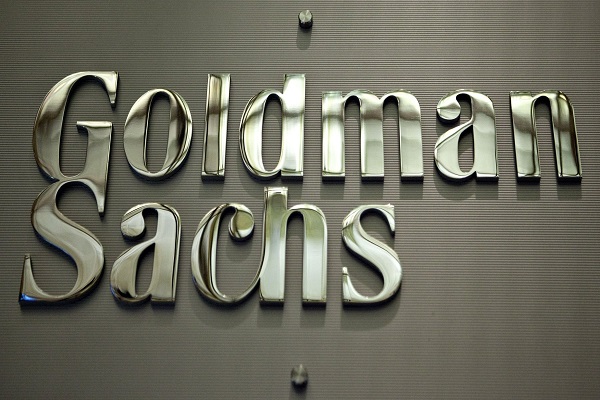 Online makeup and beauty products retailer Purplle has announced that it has raised USD 30 million in Series C funding round led by global investment bank Goldman Sachs.
The funding round was also participated by the existing investors IvyCap Ventures, Blume Ventures and JSW Ventures, Purplle said in a statement.
"The company will use the fresh capital to expand and strengthen its supply chain, marketing, and technology," Rahul Dash, co-founder, Purplle said.
"Given our rate of progress, we expect our growth in scale and size to expand ten-fold by the end of 2023," he added.
Purplle was founded in 2012 by Manish Taneja, an IIT Delhi alumnus, and Rahul Dash, an IIT Kharagpur, and IIM Ahmedabad alumnus.
Purplle is an e-commerce platform for beauty and personal care products. It claims to have 47,500 stock keeping units (SKUs) across more than 1,000 third-party and own brands.
Purplle said in a statement that it seeks to tap into India's USD 7 billion online beauty and personal care market that is estimated to grow at a compound annual rate of more than 15 percent.
"Purplle's combination of technology with its innovative brands and localized beauty content is a key differentiator in this rapidly growing segment of India's e-commerce sector," Niladri Mukhopadhyay, a managing director at Goldman Sachs, said.