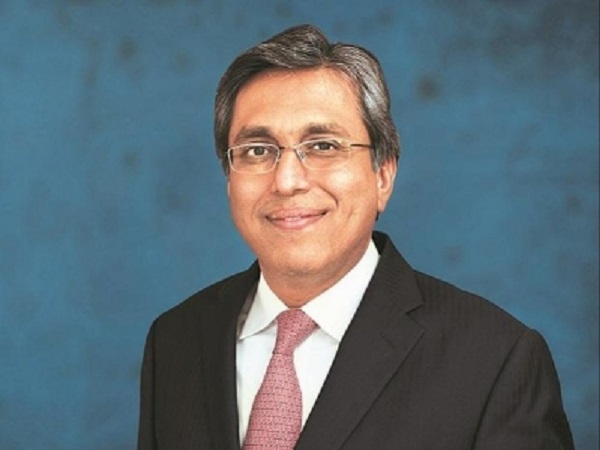 Automaker Mahindra and Mahindra Ltd (M&M) announced on Friday that their board of directors approved the appointment of Anish Shah as the company's new chief executive officer and chief executive officer, effective April 2, 2021.
Anish Shah is currently Deputy Managing Director and CFO of the M&M Group.

The appointment follows the announcement of the CEO's successor on December 20, 2019. In November 2021, when Anand Mahindra changes as non-executive chairman, Anish Shah will become the first professional CEO and CEO in the history of the Mahindra Group, oversight and responsibility for the affairs of the Mahindra Group.
Pawan Goenka will step down as Managing Director and CEO, as well as M&M Board Member effective April 2, 2021. In his role as Managing Director and Managing Director, he oversaw the automotive and agricultural machinery industries. The Executive Director, Rajesh Jejurikar, will take full responsibility for these areas and report to the Shah.
Also Read: WhatsApp hires Amazon Pay's Manesh Mahatme: Report
Anand Mahindra, Chairman of the Mahindra Group, said: "On behalf of the Board of Directors, I salute the work that Pawan has done during his 27-year career with the company, which has resulted in strong growth year.
He went on to say, "One of the reasons that we have been successful and successful over the last 75 years is that we have been able to make changes to the right action at the right time. Anish is the right leader for the Mahindra group. CEO and Managing Director, he will have full control over all business areas of the Mahindra Group, including our global operations, transformation and synergy program, and control of various strategic programs.
Also Read : Ex-JLR boss Ralf Speth named TVS Motor director