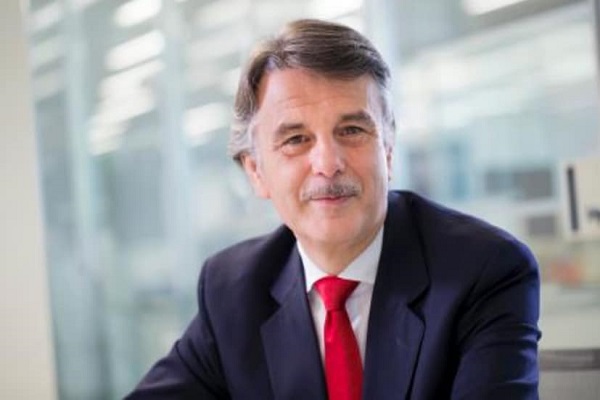 TVS Motor Co. Ltd. has named former Jaguar Land Rover chief executive Ralf Speth as director who will become chairman in 2023.
Sir Ralf is well known for his tremendous leadership role at Jaguar Land Rover and for making it the global brand it is today. He continues to serve on the board of directors as vice president and on the board of directors of Tata Sons, "the Chennai-based two-wheeler manufacturer said in a statement.

President Venu Srinivasan will become President Emeritus from January 2023.
TVS said the appointment was made with the future of the company in mind, where the rise of electrical engineering and the tightening of emissions standards would face many challenges.
Also Read: BGC appoints Saurabh Chandra as Managing Director
"This is an important opportunity for TVS Motor Company to welcome Ralf to its board of directors. His passion for technology, his eye for products, and his dedication to the brand are truly remarkable. His thoughts will greatly complement TVS Motor as the company shapes itself into the future. Ralf's insight and guidance will be invaluable to the management team as TVS Motor Company embraces the future of mobility, "Srinivasan said.
Speth started his career at the BMW Group and was General Manager of Tata Motors' Jaguar Land Rover for 11 years. Under his leadership, the British automaker expanded its production capabilities in various regions and improved its business performance in countries such as China.
TVS Motor also appointed Kuok Meng Xiong as an independent director to its board on Wednesday.
Also Read: WhatsApp hires Amazon Pay's Manesh Mahatme: Report
"MX is the son of Kuok Group, one of Asia's most respected business houses and founder of the venture capital firm K3 Ventures. He started his career at the group's Shangri La hotels and spread it to Europe, Western Asia and Sri Lanka. He founded the venture capital firm K3, where he invested early in 38 of the world's largest startups and many Asian unicorns, "the company statement says.