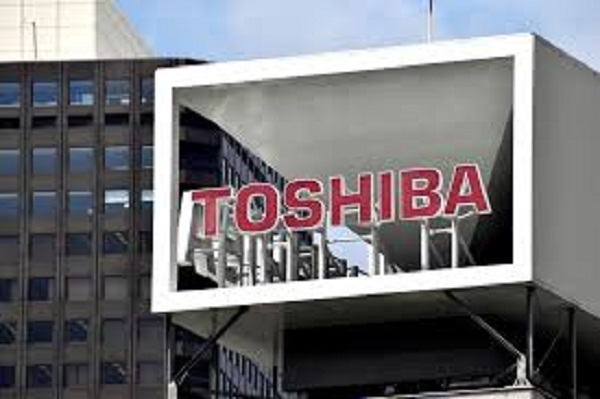 In a major development, Toshiba has confirmed that it is exiting the laptop business. The company that started making laptops back in 1985 ruled the laptop market until brands like Asus, Dell, Apple, Lenovo and HP entered the scene. The company was also known for its 'Satellite' range of laptops that were aimed for heavy use.
With the entry of thin, light and powerful laptops by HP, Dell and Apple, along with the contracting PC market, Toshiba was not able to make a mark and cope up with what the end users wanted. This also made it a less preferred brand over the year. This resulted in the company selling its PC business unit to Sharp for around $36 million.

Also Read: Apple Inc becomes most valuable listed firm
The company recently launched a new range of home appliances in India. The list includes refrigerators, washing Machines, washer dryers and water purifiers. The first in the list is the Toshiba multi-door refrigerator GR-RF646WE-PGI that is priced at Rs 149,990. There's also six front-loading washing machines ranging between Rs 21,000 and Rs 80,000. Toshiba also launched an 11Kg front-load washer-dryer at Rs 79,990.