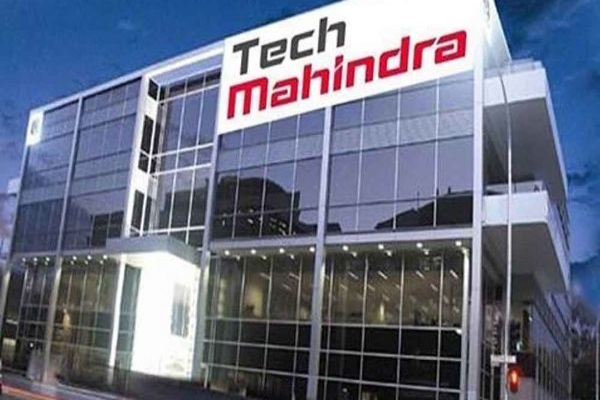 In a major development, IT services major Tech Mahindra, said its subsidiary has divested its stake in Altiostar Networks to Rakuten USA, Inc. The deal has been finalized for Rs 331 crore.
Tech Mahindra has also inked an agreement with Rakuten Mobile, under which the Indian tech firm will be a preferred partner and provide technologies as well as software capabilities to support the development and deployment of mobile networks.

In 2018, Tech Mahindra had acquired 17.5% stake in the US-based telecom software development company Altiostar Networks for $15 million. Rakuten now owns majority stake in Altiostar.
Tech Mahindra Managing Director and CEO C P Gurnani said in the early part of the year, the company had launched a 4G network that was cloud native with Rakuten in Japan.
Also Read: Mahindra looking for investors for loss-making SsangYong
Gurnani said the 5G market presents an opportunity worth a few hundred billion dollars. The company has divided the 5G ecosystem into three parts — mobile service providers or various devices that are 5G enabled; 5G for communication service providers (telcos) trying to launch these services; and 5G for enterprises.
Through the agreement with Rakuten, Tech Mahindra will also provide managed IT, security and network services to Rakuten Mobile. There are also plans to designate Tech Mahindra as an official reseller of RCP.