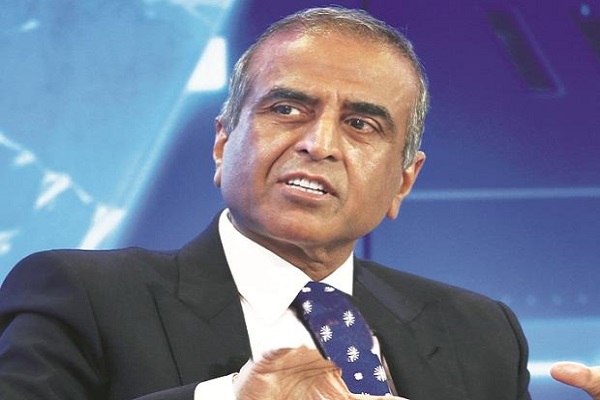 In a major development, Indian telecommunications tycoon Sunil Mittal has submitted a bid for OneWeb, the bankrupt satellite firm whose investors include SoftBank Group Corp.
The UK government plans to commit around $500M to OneWeb alongside other investors as part of the company's Chapter 11 bankruptcy proceedings. OneWeb has said that bids were due Friday.

UK Prime Minister Boris Johnson is trying to attract fresh foreign investment from countries including India, China and the US to help offset the UK's departure from the EU.
OneWeb makes so-called low-Earth orbit satellites that provide high-speed communications. It faces competition from Elon Musk's SpaceX Starlink project and Jeff Bezos's Amazon-linked Project Kuiper.
Also Read: COVID-19's impact on business not likely to be significant: HCL
The company has raised about $3.3B in debt and equity financing from shareholders including SoftBank, Airbus SE and Qualcomm Inc. since its inception. OneWeb blamed the financial effects and market turbulence related to Covid-19 pandemic for its failure to obtain financing it needed.
Other suitors have also been pursuing OneWeb, and there's no certainty the Indian group's bid will be successful, the people said. A representative for Bharti couldn't immediately comment, while a spokesperson for OneWeb declined to comment.