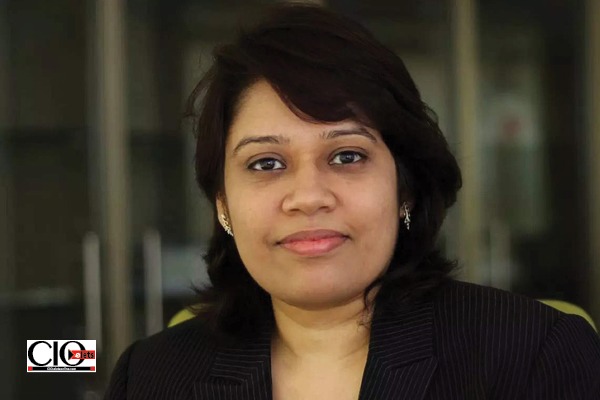 Scripbox has named Krithika Muthukrishnan as the company's new Chief Data Science Officer. Krithika, who has over two decades of experience, will work on improving Scripbox's data-driven capabilities.
Krithika's key aim in this new role will be to create delightful client journeys and experiences. Scripbox's strategy is built on data, science, and technology, and her significant data skills will help the firm produce sharper, insight-based wealth management solutions for customers.

"Krithika is an excellent addition to the Scripbox leadership team, and her appointment demonstrates our commitment to innovation, data, and technology." Her broad background will not only aid in shaping Scripbox's product but will also pave the path for more active representation of women as technology executives in the future.
Also Read | Exotel appoints Promod Pillai as VP and Head of Global Partnerships
On her appointment, Krithika said, "At Scripbox, we are building a world-class AI team and technology to deliver on our bold ambition of being India's most trusted wealth manager. Helping customers reach financial freedom at each stage of their life requires a deep understanding of their individual needs. With my expertise in business strategy, data science and machine learning, I am looking forward to building a highly personalized and cutting-edge experience for each Scripbox user."