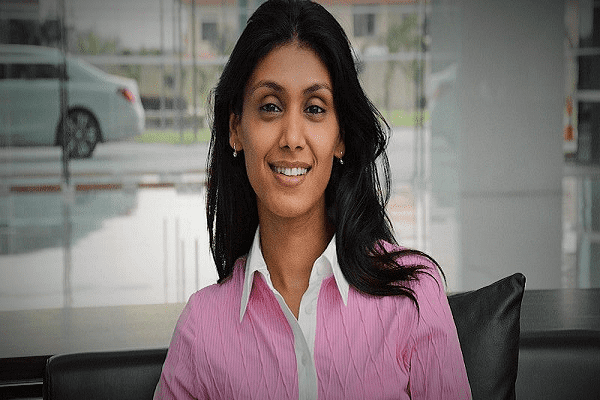 In a major development, IT major HCL Technologies said Shiv Nadar is stepping down as chairman of the company. His daughter Roshni Nadar Malhotra will succeed him with immediate effect.
The country's third largest IT company said, Shiv Nadar expressed his desire to step down from the position of the chairman, and will continue to be managing director at HCL Tech with the designation of chief strategy officer.

Noida-based firm said its net profit stood at Rs 2,931 crore in the three-month period ended June 30, marking a sequential (quarter-on-quarter) fall of 7.60 per cent.
Total revenue from operations grew 4.01 per cent to Rs 17,842 crore in the April-June period, compared to the previous quarter.
Also Read: COVID-19's impact on business not likely to be significant: HCL
Revenue from its IT and business services segment came in at Rs 12,521 crore in the first quarter of current financial year, compared to Rs 13,130 crore in the quarter ended March 31.
HCL Tech said it has considered and taken into account internal and external information in view of the coronavirus pandemic, however the actual impact of COVID-19 on the group's financial statements may differ from estimates.
The HCL Tech group will continue to closely monitor any material changes to future economic conditions, it added.