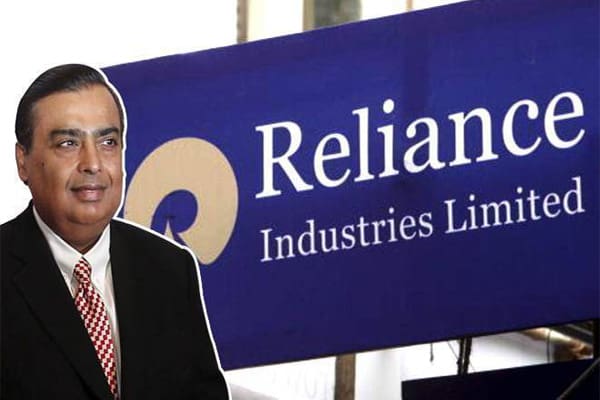 Billionaire Mukesh Ambani's Reliance Industries Ltd bought UK's legendary luxury golf resort Stoke Park for around Rs 592 crore. The acquisition complements Reliance's current interest in the Oberoi hotels and managed / managed residences in Mumbai that are currently under development.
Over the past four years, Reliance has announced acquisitions for $ 3.3 billion, including 14% in retail, 80% in technology, media and telecommunications (TMT) and 6% in energy.

The UK-based company, which owns a hotel and golf course in Buckinghamshire, UK, will expand Reliance's consumer and hospitality assets, the company said in a statement late Thursday.
"Reliance Industrial Investments and Holdings Ltd (RIIHL), a wholly owned subsidiary of Reliance Industries Limited, acquired all of the issued share capital of Stoke Park Limited, a UK company, for £ 57 million on April 22, 2021." mentioned. .
Stoke Park Limited owns and operates sports and leisure facilities at Stoke Poges, Buckinghamshire, UK. Facilities include a hotel, conference facilities, sports facilities and one of the top rated golf courses in Europe.
"RIIHL will seek to improve the sports and recreational facilities at this heritage site while fully complying with local planning guidelines and regulations," Reliance said.
This acquisition will increase the consumption and hotel footprint of the oil-telecommunications conglomerate. The group already owns a stake in EIH Ltd (Oberoi Hotels) and is developing a state-of-the-art convention center, hotel and managed residences in BKC Mumbai.
This is the second major acquisition of a legendary British company by Ambani (64). It bought the famous British toy store Hamleys in 2019 to strengthen its retail presence.
Stoke Park has always had a close relationship with Pinewood Studios and the UK film industry. Two James Bond movies were shot in Stoke Park, Goldfinger (1964) and Tomorrow Never Dies (1997).