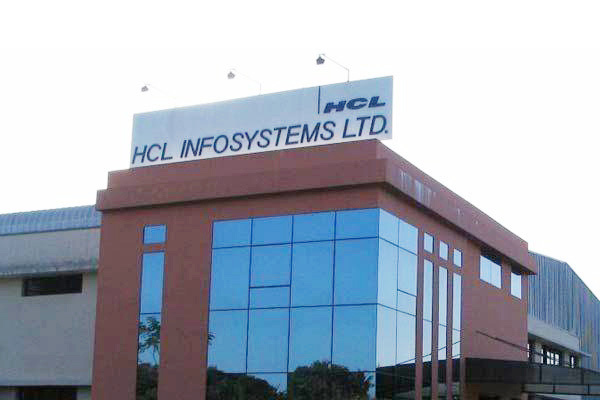 HCL Infosystems announced Wednesday that its chief financial officer, Kapil Kapur, has left the company.
The company's board of directors has appointed Alok Sahu to succeed Kapur as CFO effective June 1, 2021.

"… we declare that Kapil Kapur, Chief Financial Officer of the company, has informed the company of his resignation from this position within the company with effect from the close of business on May 31, 2021 in order to to look for new opportunities and interests, "he says.
Alok Sahu, Public Accountant, is a financial professional with more than 25 years of experience leading financial and accounting functions.
He has been associated with HCL Infosystems since 1995. HCL Technologies is a next-generation global technology company that helps enterprises reimagine their businesses for the digital age. Our technology products and services are built on four decades of innovation, with a world-renowned management philosophy, a strong culture of invention and risk-taking, and a relentless focus on customer relationships.
HCL also takes pride in its many diversity, social responsibility, sustainability, and education initiatives. Through its worldwide network of R&D facilities and co-innovation labs, global delivery capabilities, and over 159,000+ 'Ideapreneurs' across 50 countries, HCL delivers holistic services across industry verticals to leading enterprises, including 250 of the Fortune 500 and 650 of the Global 2000.