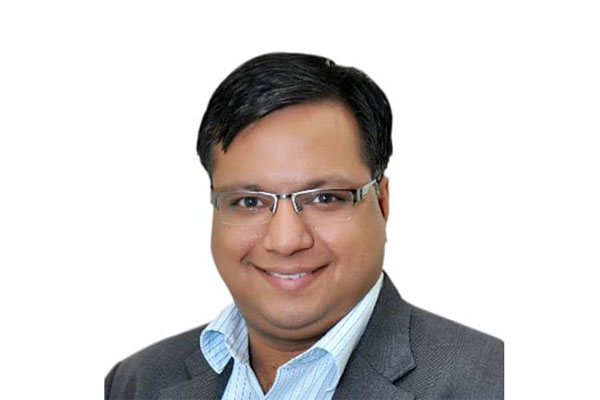 HDFC Securities appointed Gagan Singla as Chief Digital Officer. In his last role, Singla led the IIFL as Chief Strategy Officer.
Singla was also a board member and director of Angel Broking, where he led the company's transformation from a traditional securities organization to a digital brokerage.

"I am very happy to join one of the most trusted names in the BFSI industry. I look forward to offering a holistic and intuitive digital experience to our clients while meeting their needs. My goal would be to work on the growth drive to acquire customers and bring the range of products and services for HDFC titles to corners of our country, "said Singla.
In this new position, Singla will be responsible for the following areas: digital transformation, marketing, corporate communication, e-commerce and customer service. He has more than 18 years of experience in 11 countries at organizations such as Deloitte US Analysis and PWC UK, as well as e-commerce companies such as Quikr.com and SimpliLearn. He has been a professor at UC Berkeley, the Kelley School of Business, and other leading institutions around the world.
On this appointment, Dhiraj Relli, CEO and CEO of HDFC Securities, said: "Gagan has a wealth of experience in analyzing data and understanding consumer behavior. His diverse involvement in national and international markets would add great value to our digital offerings. With Gagan on board, we would focus more on customer segmentation, targeted campaigns, and a sharp increase in business volume. "