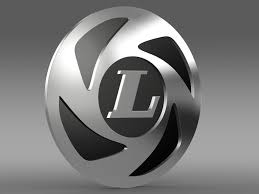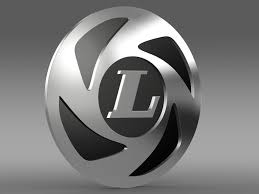 Ashok Leyland Ltd (ALL)  has plans to set up a new facility in Jharkhand which would be the first investment from a major automobile company in the State. 
The commercial vehicle major has identified the sector as one of the key drivers to make it one of the industrial hubs in the country.
Neither the government nor the company commented about investment move. Sources, however, said the company may look at an investment of around Rs 500 crore to start with. 
Sanjay Kumar, the principal secretary to the Jharkhand Chief Minister, confirmed the development around this, saying senior members of the Hinduja family, which run the company, met the Chief Minister and held discussions. 
Kumar, however, did not divulge more details.
In India, they have two facilities in Tamil Nadu — Ennore and Hosur — and one each in Bhandara (Maharashtra), Alwar (Rajasthan) and Pantnagar (Uttarakhand).
The company is also planning to set up a plant in Telangana at an investment of Rs 500 crore. The plant will assemble buses and trucks.
The Hinduja Group's flagship company is planning to set up small facilities for assembling the vehicles in various parts of the country and the plants in Telangana and Jharkhand are a part of this plan.
Jharkhand, which recently entered the race to win investors confidence to attract investments has formulated 16 new policies, including automobile and auto component policy.
Kumar said automobile is one of the key areas of the state's focus considering the labour resources, raw material base and environment-friendly policies.
The state, having made a big leap of its own when it comes to ease of doing business, has risen almost from 29 to the third position, Kumar added. The summit drew 210 MoUs worth investments of close to Rs 3 lakh crore, according to the government data.