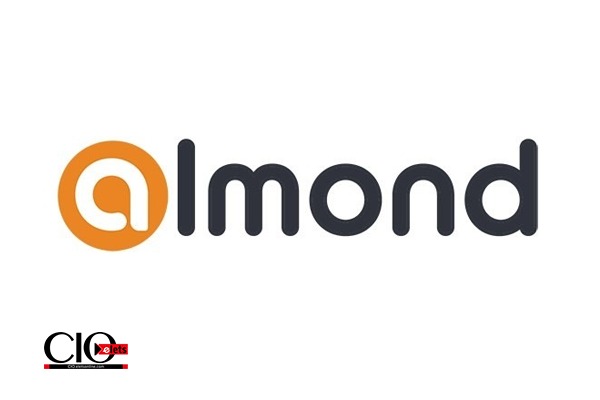 Almond Solutions has announced its debut in the United States. Almond's initial footprint will be in the United States, where it will work with premier HealthTech and HRTech companies to supply goods and services such as virtual events and experiences, content management, and learning and development.
Almond also introduced its new brand logo, marking the next step of its expansion after getting seed funding from Texas-based HEXA Global in 2021. The new identity was conceived and developed by a design studio based in the United States, which is also collaborating with the founders on a communication strategy focused at engaging the C-Suite in the United States. The company has also started hiring in the United States, and the US Head of Sales will be announced soon.
The company has already acquired a couple of big-ticket clients in the US, including Whitmarsh Consulting Group and Cardinal Services Inc., and is in advanced talks for its round A funding. Starting with its award-winning virtual events platform, Almond Virtex, Almond plans to collect $15 million in revenue in the first year and increase to $100 million in the next three years. The platform, which went live in 2020, allows users to create personalised digital and hybrid events that go beyond the power of a live event. In India, the company works with over 100 organisations, and in the United States, the company hopes to collaborate with companies in the health-care, HR-tech, IT, and food-and-beverage industries.
Also Read: Evenflow partners Assiduus Global partner to strengthen its cross- marketplace supply chain
Talking about the expansion and new brand identity, Abhinav Jain, CEO – Almond Solutions, said, "We launched Almond Solutions in 2018 with an aim to become a global tech de force and support the corporates, brands, and institutions to mitigate their massive dependence on the physical workforce. Our entry in the US market is our first big step in this direction and we are looking to clock $100 mn by 2025. With overseas expansion, we also wanted to revamp our brand identity to reflect our global ambitions. The new brand identity, simply put, combines colour (the human spirit), minimalism (simplicity of our products, solutions & services) and technology (one that encompasses the core of what we do). Our new brand identity is a testament to our mission of building transformative business solutions."