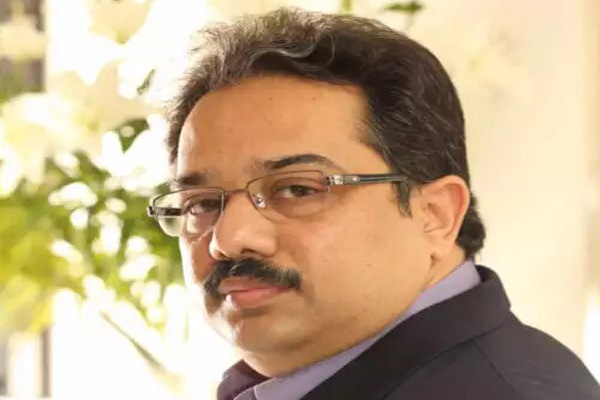 Venkata Rao Damera left Emami Ltd, where he was president of IT for approximately four years. He has joined Adani Wilmar as its new Chief Information Officer.
Adani Wilmar Limited (AWL) is a joint venture created in January 1999 between the Adani group and Wilmar International Limited, Singapore, the largest food group in Asia. It is one of the fastest growing agribusiness companies in India.

In this new role, Damera will lead the technology industry and strategically manage IT to drive business. He is a results-oriented professional with the ability to design and deliver technological solutions based on organizational requirements.
Damera has more than 22 years of experience in various industries and sectors. In his last role, he led IT at Emami Ltd in Kolkata. He has also worked with companies such as Godfrey Phillips and ITC as a CIO. Damera is interested in new age technologies, digital transformation, the shared services model, and more. He has also worked on various innovative projects in these fields.