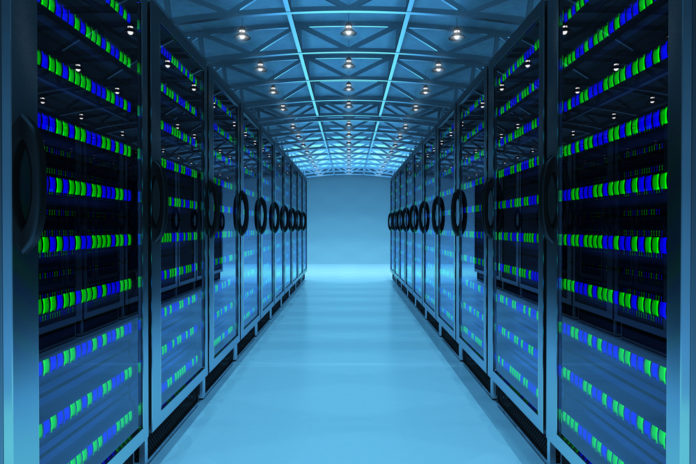 Web Werks, a leading player in the Indian Data Center and Cloud Services market, acquired standalone facility for its first data center in the prime location of Whitefield, Bengaluru.
The new data center will offer 110,000 square feet of colocation space. The space will be supported by power capacity of up to 20 MVA of gross power. According to reports, the first phase of delivery is likely to be completed by Q4 2022.
The data center will address the need of increased demand for Enterprise and Edge data centers. The center will also serve as a disaster recovery facility for enterprises across the world. Nikhil Rathi, CEO, Web Werks data centers, said, "This acquisition is part of our national expansion. We are grateful to the Government of Karnataka for all support."
Web Werks focuses on strengthening the carrier, cloud, and content-neutral interconnection ecosystem. The organization had inked a joint venture with Iron Mountain Data Centers last year. "The new facility will boost our ambitions to grow a strong presence in the Indian data center market as we have joint venturewith Web Werks," said Michael Goh, VP & GM, APAC Iron Mountain Data Centers.
"This is highly interconnected data center. It will create ample opportunities in one of the fastest growing markets in the country."
Web Werks operates four strategically located data centers in Mumbai, Pune and Delhi NCR, and 3 worldwide Points of Presence (POPs).