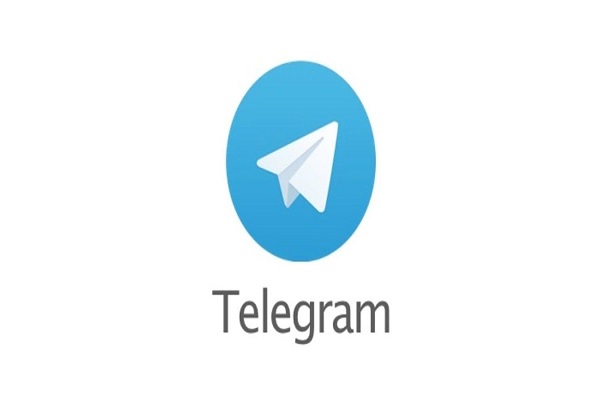 Encrypted messaging app Telegram announced that it had raised $ 150 million from two major investors in Abu Dhabi and would open an office here.
Mubadala Investment Company invested $ 75 million in Telegram's five-year convertible bonds prior to its IPO, and Abu Dhabi Catalyst Partners invested an additional $ 75 million.
The business-to-business strategic partnership is expected to create new opportunities for collaboration and further promote the ecosystem of innovative and technology-based companies in Abu Dhabi.
Telegram was introduced in 2013 by brothers Pavel and Nikolai Durov as a secure messaging app with end-to-end encryption and has become a full-fledged social media platform. The head office is located in the United Arab Emirates.
With more than 500 million monthly active users, it is one of the 10 most downloaded applications in the world.
Also Read: Beauty start-up Purplle.com closes $45M equity investment
"We recognize and admire Pavel's vision for the business and the team's execution in building an exceptional product and business. Their constant focus on user experience and privacy, as well as their importance to any business decision, is one of the keys to Telegram's popularity and success, "said Faris Sohail Faris Al Mazrui, Investment Program Manager at Mubadala for Russia and the CIS.
With another push in India amid the WhatsApp privacy franchise, Telegram became the world's most downloaded non-game app in January, with more than 63 million installs. This corresponds to 3.8 times the downloads of the same month of the previous year. This comes from data from the application analytics company Sensorturm.
Also Read: Adani Ports to acquire 58% stake in Gangavaram port
"We are honored that Mubadala and Abu Dubai Catalyst Partners have invested $ 150 million in Telegram. We look forward to further developing this strategic partnership to further our growth in the MENA region and globally, "said Durov, founder and CEO of Telegram.