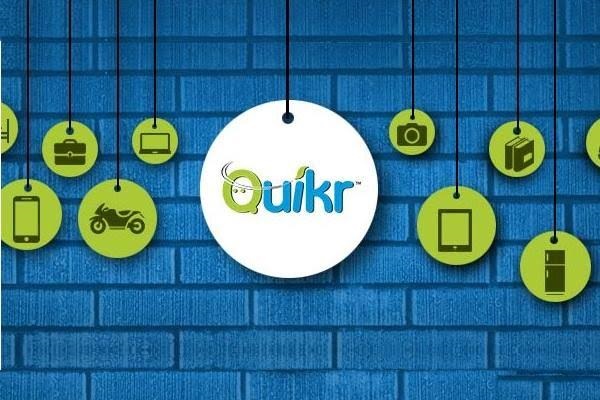 India's aspiring Craigslist, Quikr has laid off around 2,000 people from different verticals around the country in past one and a half months, according to the reports.
The Bengaluru-based online classifieds marketplace and hyperlocal services provider firm have told Inc42 that it has made cuts in its verticals – cars and bikes, jobs, Quikr Realty and Quikr homes around the country. It employs around 3,500 employees in the above-mentioned verticals.
"The layoffs have been taking place since November and were wrapped up today (December 20). The company has reduced the Bengaluru team to 1500 employees from a total of 2,700, the employee told us on the condition of anonymity. The Pune team has also been cut short to 32 employees from the 170 employees, whereas similarly large layoffs were also seen in Delhi and Mumbai," sources said.
This move of huge layoffs comes after three officials of the company were alleged of having scammed the company by forging the business transactions to fictions clients to earn a commission.
Also Read: How AntWorks is changing the way industry views automation, by going beyond RPA?