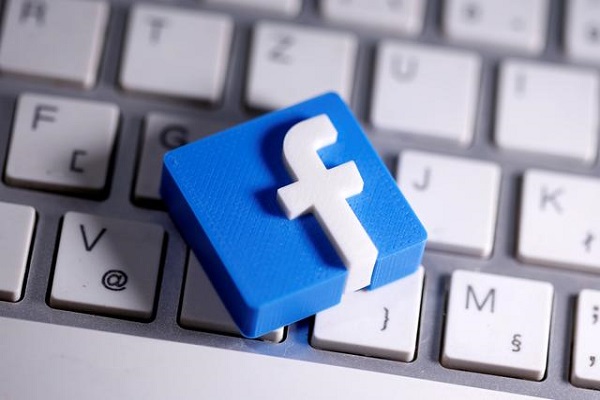 Facebook said that pop-ups on its iPhone and iPad apps would announce the benefits of targeted ads before Apple implemented data protection that could limit tracking.
Tech giants have discussed changes to Apple's iOS operating system software that include a tracking transparency feature that Facebook says could affect the ability to serve targeted ads and hamper the performance of many companies.

A new feature in Apple software called "Nutritional Privacy Labeling" includes a message that appears to tell users what tracking data the mobile apps collect and asks for permission to allow it.
"To help people make a more informed decision, we also showed Apple's screen alongside Apple's," Facebook said in an updated post on the subject.
Also Read: Telegram brings new features; check out
"There will be more information on how we use personalized ads that help small businesses and keep apps free."
A dispute between Silicon Valley companies deepened last week when Apple's chief executive suggested that Facebook's business model encourages misinformation and violence. The social network has reportedly prepared an antitrust lawsuit against Apple for control of the App Store.
Apple CEO Tim Cook appeared to target Facebook last week when he detonated "conspiracy theories and algorithmic disinformation" at a virtual privacy conference in Brussels.
Cook didn't mention Facebook by his name, but impaled business models based on targeted advertising, which makes up the bulk of the social network's revenue.
Facebook CEO Mark Zuckerberg recently said on an earnings conference call that Apple is becoming one of the company's biggest competitors.
Also Read: Youtube.com gets finally its own Progressive Web App
"Apple has a keen interest in using its position as the dominant platform to affect the way our apps and other apps work, which they do regularly to benefit theirs," Zuckerberg said.