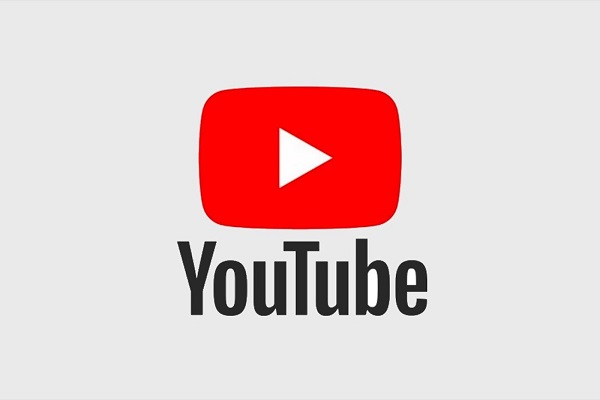 Google already offers many of its services in the form of progressive web applications or PWAs. Some of them include Google Music and TV. Now, however, the company is putting its Youtube.com website on the same page.
As reported by 9to5Google, Progressive Web App support for Youtube.com was recently added. You will see the circle symbol directly in the Omnibox in Chrome at the top right of the address bar and a request to install the application. This differs from the manual browser overflow menu button "Install", which has been available for some time.

You will see a big red Play logo on your app launcher. From there, you can open YouTube in a window without the address bar and without any other interface elements.
It is possible to make a shelf fixation that gives you direct access to the video being played. It should be noted that the progressive web application YouTube.com follows the special one for YouTube Music. It should be noted that YouTube Music PWA returned in October 2019, while YouTube TV PWA launched earlier this month.
Also Read: YouTube reportedly tests new feature for users
In another review, YouTube was recently discovered when testing a new way for users to shop on the platform. This feature allows creators to add specific products to their videos. Viewers can see the listed products and their purchase options.
This new feature on YouTube adds a cart icon in the lower left corner of the video. Users can click this icon to get more information about the products that can be purchased on the product pages.