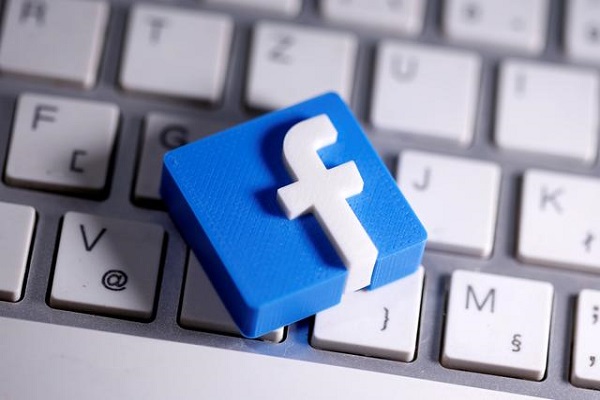 Facebook signed a deal to buy renewable energy in India from a local company's wind power project, the first deal of its kind reached by the social media giant in the South Asian country.
The 32 megawatt wind power project in the southern state of Karnataka is part of a broader portfolio of wind and solar projects in which Facebook and Mumbai-based CleanMax are working to supply renewable energy to India's power grid, according to a joint press release.

CleanMax will own and operate the projects, while Facebook will purchase electricity from the grid using certificates of environmental attributes or emissions certificates, the companies said.
Facebook's renewable energy director Urvi Parekh said the company does not normally own power plants, but does sign "long-term" power purchase agreements with the renewable energy company.
"This allows the project to find the funding it needs," he said.
Also Read: Facebook 4Q results soar, over an uncertain 2021
In Singapore, Facebook announced similar partnerships with utilities Sunseap Group, Terrenus Energy and Sembcorp Industries for projects that could generate 160 MW of solar power, Parekh said.
Data centers that power tech companies like Facebook consume up to 1% of the world's total energy, the International Energy Agency said last year.
Tech companies such as Amazon, Alphabet Inc, and Microsoft are committed to zero carbon and net zero emissions, as the demand for data and digital services is expected to increase steadily.
Facebook CEO Mark Zuckerberg announced separately on Thursday that the company's global operations are now fully powered by renewable energy and that it has achieved net zero emissions.