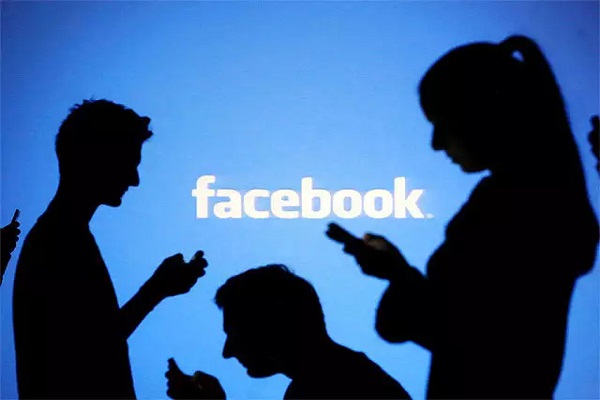 In a major development, Facebook announced it is expanding Messenger's screen sharing to Android and iOS. The new feature has been restricted to Messenger on the web.
On the Messenger app, users will be able to share their screens during a video call. This can be during a one-on-one video call or with a group of up to eight people. With this feature, users will be able to share their phone's screen for things like browsing through the photo gallery, shopping online, checking out social media and more.
Screen sharing on Messenger comes at a time when video calling has become part of the new normal.
Also Read: Facebook inks global deal with Saregama
Messengers Room on Android and iOS is also getting support for screen sharing and for up to 16 people at once. Facebook launched Messenger Rooms as a new video calling feature similar to services like Zoom and Skype.
Facebook plans to increase the limit of screen sharing in Messenger Rooms from 16 people to 50. It will also add the ability for creators to control who can share their screen in Rooms.
Creators can restrict screen sharing to themselves or allow all participants to do it in Rooms.