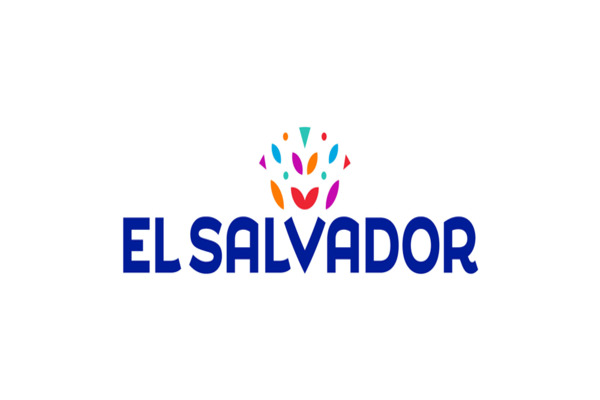 El Salvador has become the first country in the world to adopt bitcoin. The country made the cryptocurrency as its legal tender after Congress Okayed the President Nayib Bukele's proposal to adopt the cryptocurrency.
With 62 out of 84 possible votes, lawmakers voted for of the decision to create a law to adopt bitcoin. The move has been initiated despite the concerns pertaining to the potential impact on El Salvador's program with the International Monetary Fund.

Bukele was suggested to embrace bitcoin for its potential convenience in favour of Salvadorans living in foreign countries who will get help in sending remittances back home, while the U.S. dollar will also continue as legal tender. El Salvador does not have its own currency.
Also Read: India Mortgage Guarantee Corporation names Sumit Chadha as Chief Information Officer
Bukele said in a tweet shortly before the vote in Congress, which is controlled by his party and allies, "It will bring financial inclusion, investment, tourism, innovation, and economic development for our country."
The president said that El Salvador would offer citizenship to people who showed evidence, they had invested in at least three bitcoins.
At El Salvador, the use of bitcoin will be optional for individuals and would not bring risks to users, said Bukele.