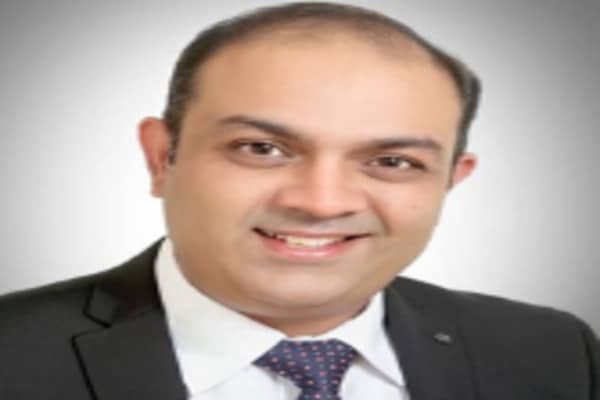 India Mortgage Guarantee Corporation (IMGC), India's first and only Mortgage Guarantee Company announces the appointment of Sumit Chadha as Chief Information Officer.
In his new role, Chadha will strategize the implementation of technology, enhancing digital capabilities, and strengthening the company's competitive capability with new-age technology solutions.

Prior to joining IMGC, he was associated with PNB Housing Finance as Head of IT.
Mahesh Misra, CEO, IMGC said, "We are delighted to have Sumit Chadha on board. He brings a blend of strong IT capability and operations experience. Sumit will play a pivotal role in spearheading all our technology initiatives as we continue to enhance the client experience and delivery efficiency"
Mr. Chadha brings 20 years of rich experience in Digitization of processes, IT Strategy, Enterprise architecture, Systems implementation, IT Governance, Applications risk and control, project management, and infrastructure setup. He has worked with organizations such as Nucleus Software Exports & ICICI Bank. He is a qualified Chartered Accountant and holds a Certification in Contemporary Business Analytics practices from IIM Kolkatta.
IMGC has achieved significant success which reflects in its existing book size, growth, and partnerships with lenders. The firm has onboarded 18+ lender partners comprising Banks and HFC companies: including SBI, LIC Housing Finance, Axis Bank, HDFC, and ICICI Bank It has guaranteed over 65,000+ homebuyers predominantly in the affordable housing segment.
India Mortgage Guarantee Corporation Private Limited, a private limited company incorporated under the Companies Act, 1956 and registered as a mortgage guarantee company under the Mortgage Guarantee Company (Reserve Bank) Guidelines.